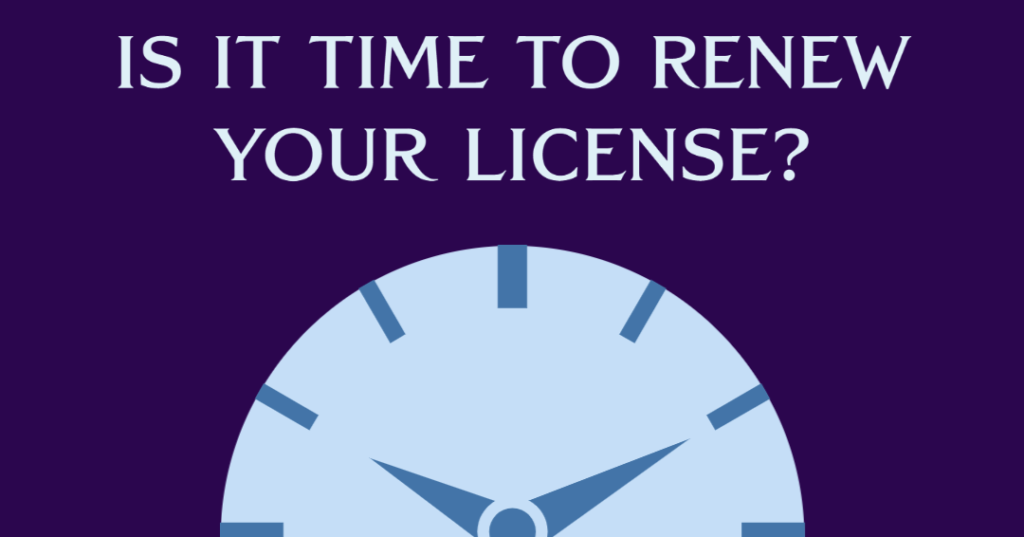 Get all of your Florida real estate license renewal credits at Martin County REALTORS® of the Treasure Coast (MCRTC)!
The 14-Hour Continuing Education course includes all requirements for renewing your Florida Real Estate Salesperson or Broker-Sales License:
3-Hour Core Law course
3-Hour Ethics and Business Practices course
8-Hours of Specialty credits
Instructor: Jennifer Segala of the Gateway School of Real Estate
Class Info: Wednesday, February 10th & Thursday, February 11th. 9am to 5pm each day, at MCRTC.
Registration Fee: $65.00 MCRTC Members / $99.00 Non-Members
Members can register using the button below. Non-members please call us at (772) 283-1748 to register.