Taught by Robert Gress, MBA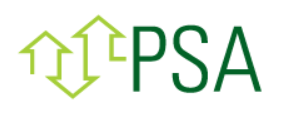 NEW!! Coming to MCRTC in November.
NAR's Pricing Strategy Advisor (PSA) Class – 6 Hours of CE!
Learn how to master the CMA
Principles of pricing
How to choose comparables
How to prepare the CMA
How to present the CMA
How to work with appraisers
Honing your pricing habits
Learn how to do adjustments
Understanding supply and demand
Educating clients on the CMA
Understand legal and ethical requirements
November 8th, 2019
9am-5pm
$149.00
Limited seating available! Email instructor Robert Gress to reserve your seat.
For more information about the PSA certification from NAR, click here. Or, visit the PSA website: http://pricingstrategyadvisor.org/